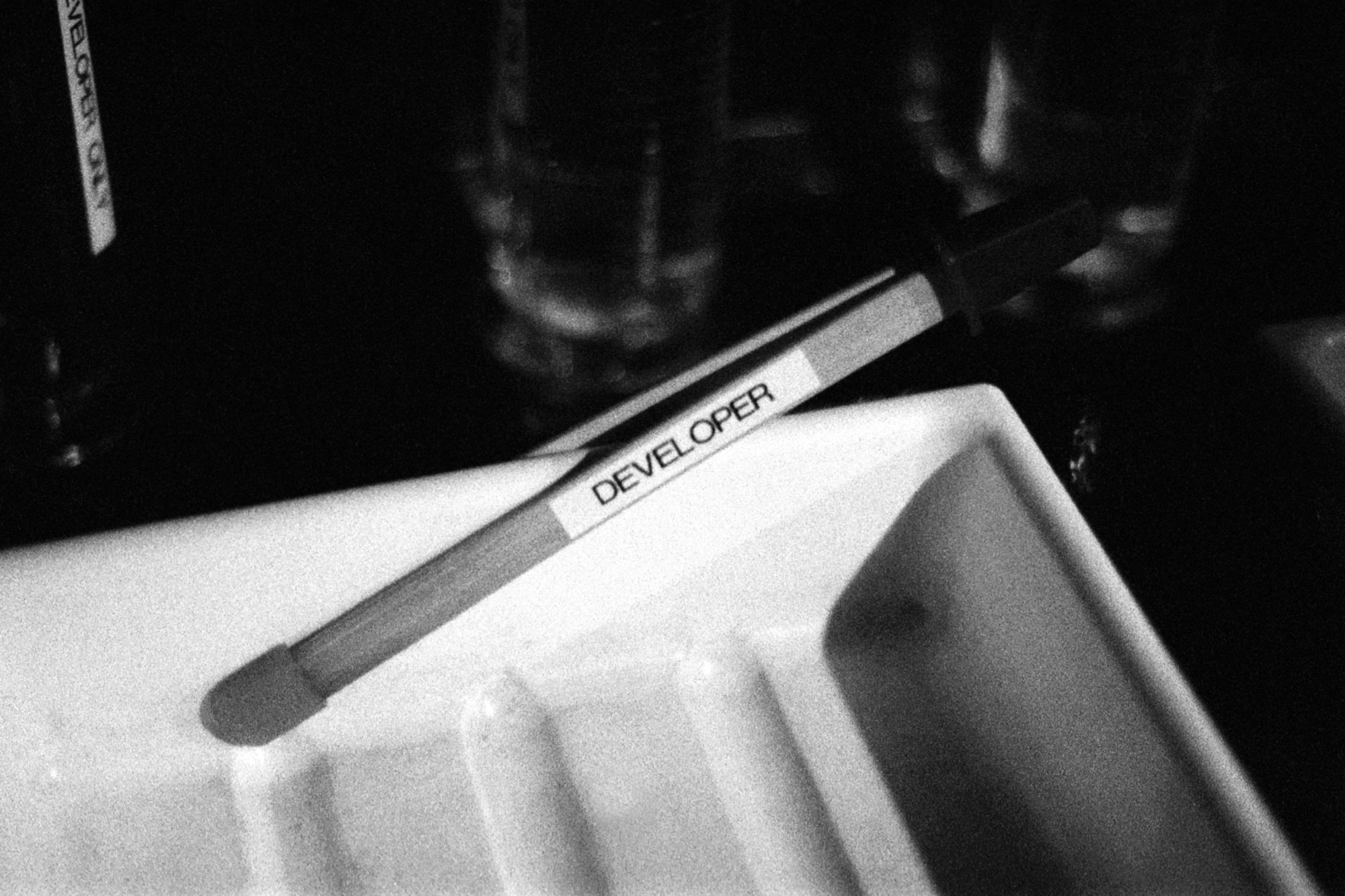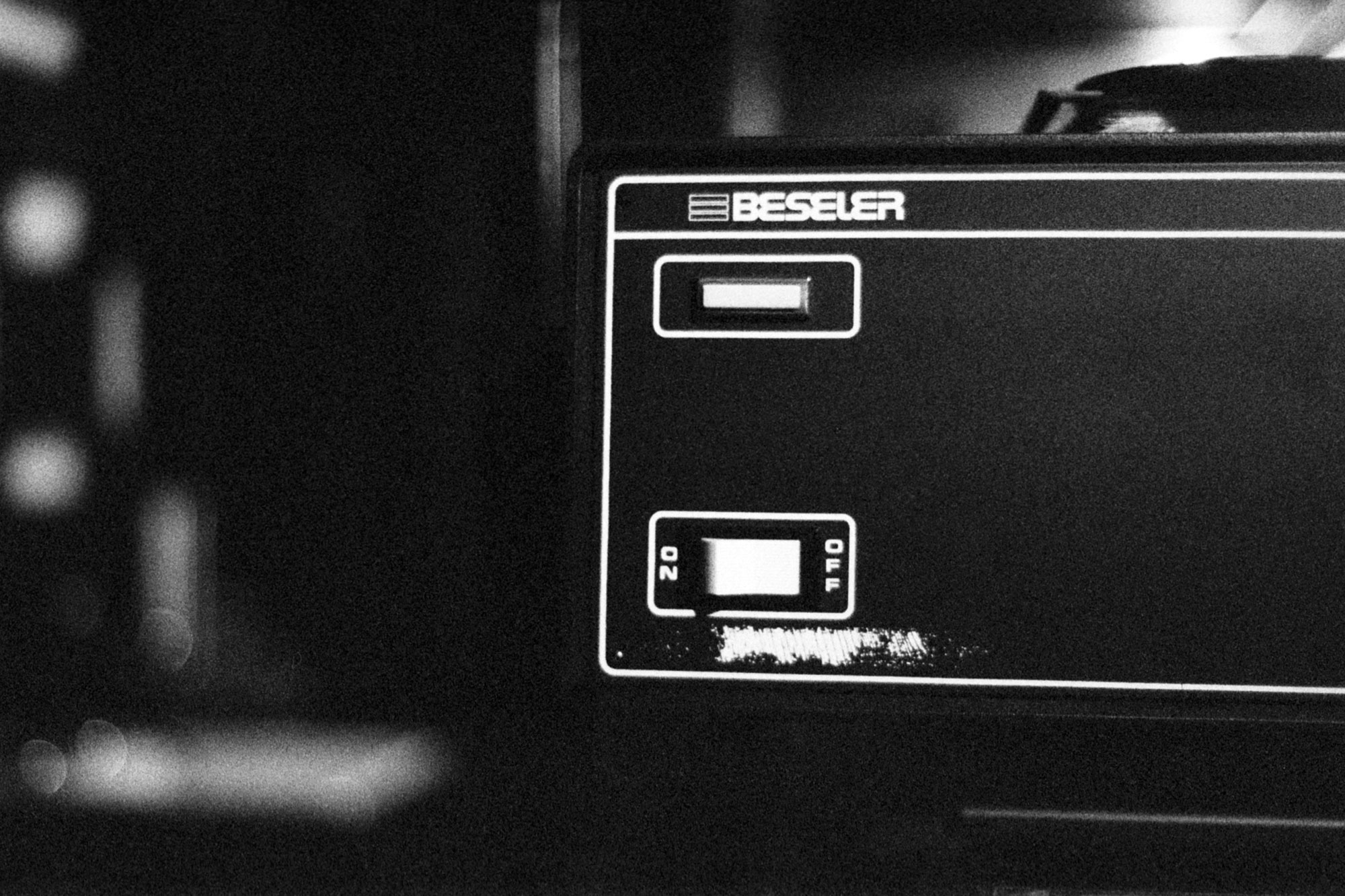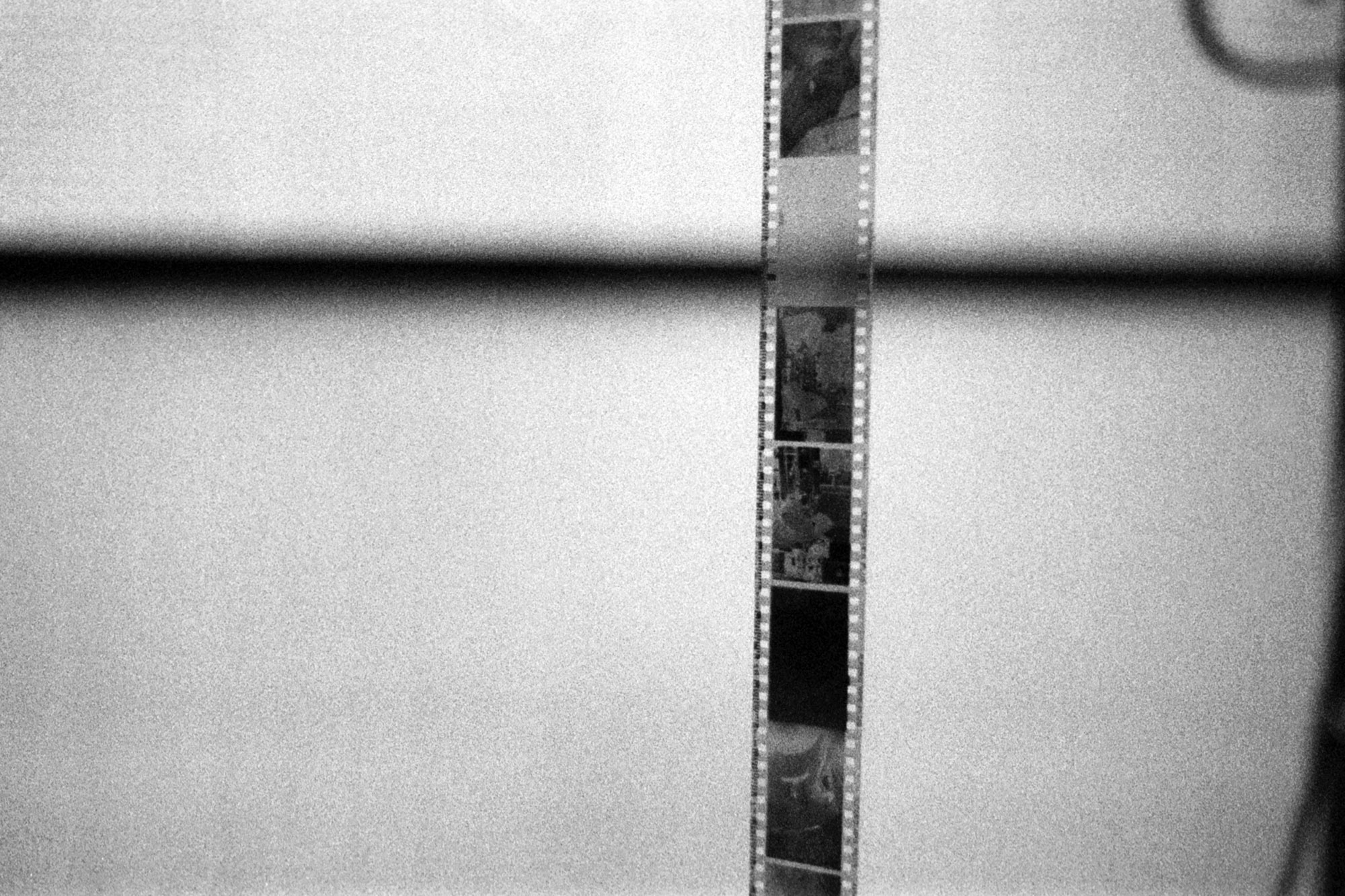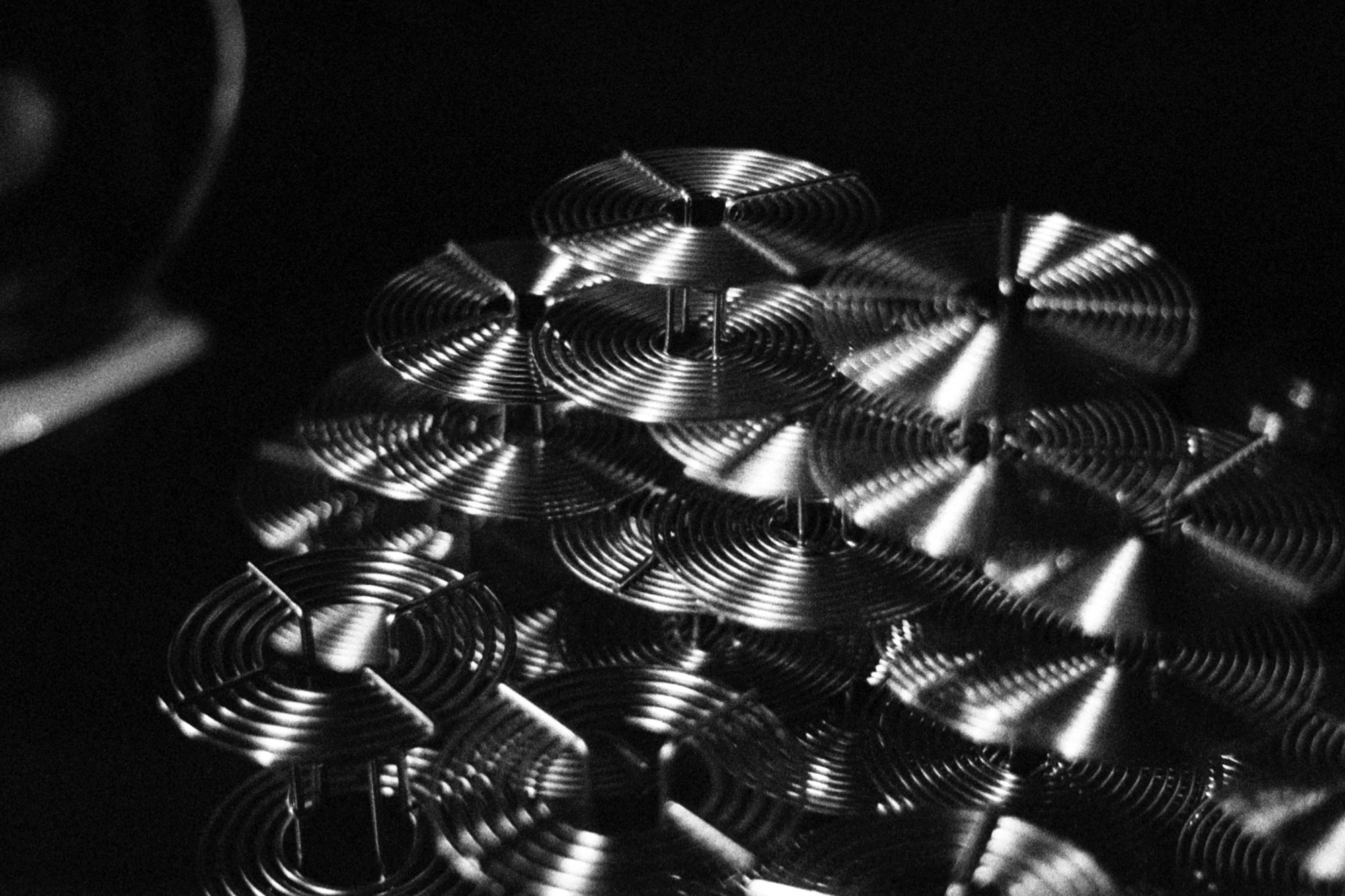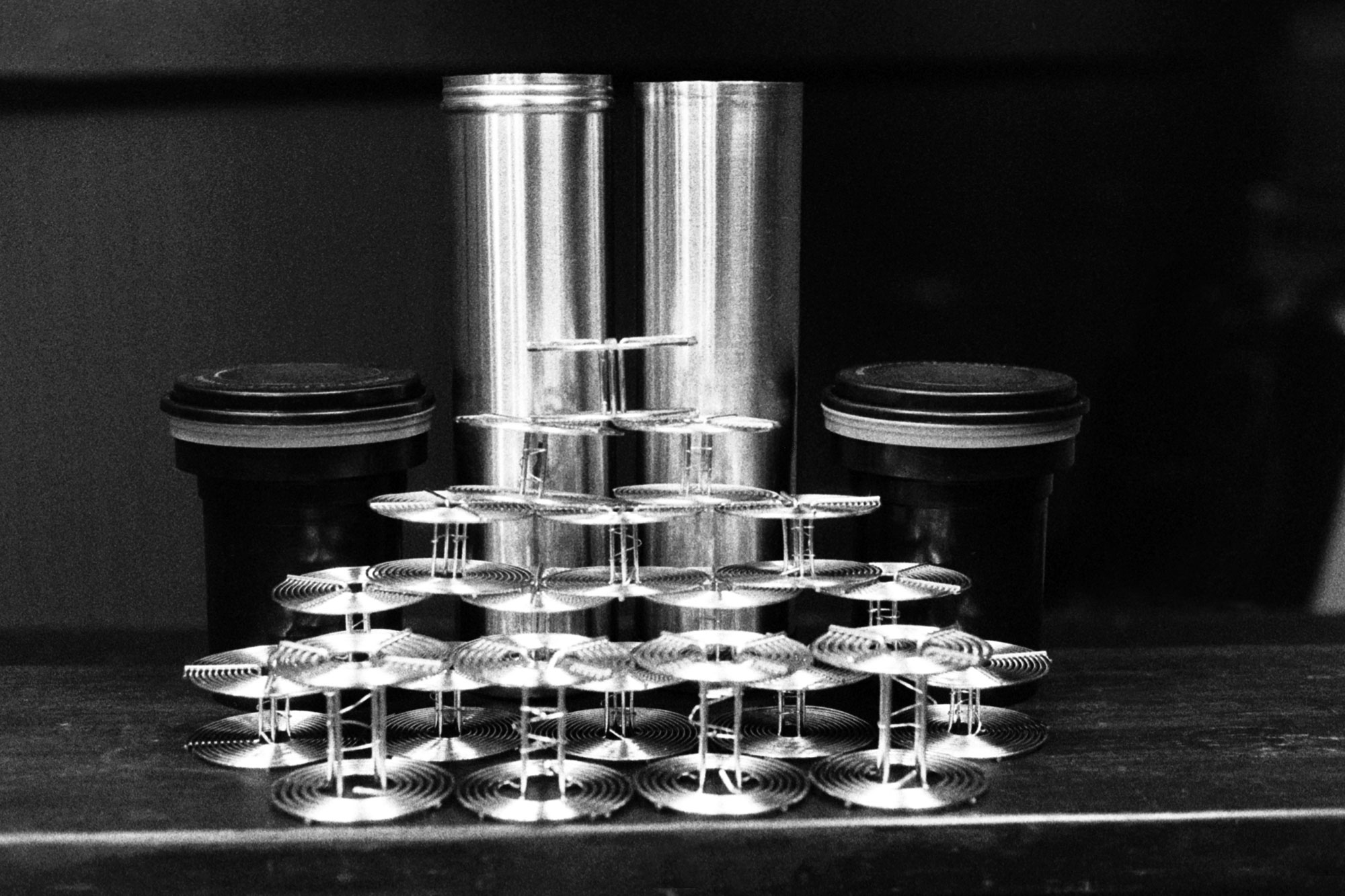 Third Man Photo Studio specializes in high-quality photographic film development and analog print processing.
Our darkroom operators hand-load and develop each roll of film using stainless steel tanks and fine-tuned development time for black and white film stocks. Once your film is developed, we can also enlarge your negatives to create traditional silver gelatin prints. The silver gelatin process yields prints which are archival and of the highest possible quality.
See below for our list of current services and prices. For all other inquiries, get in touch via our contact page and we'll get back to you.
Customers in Nashville are encouraged to stop by our downtown storefront for local pickup and dropoff every day from 11am - 6pm. We're located at:
623 7th Avenue South
Nashville, TN 37203
---
Send us your film!
Just follow the steps below:
If shipping, visit your local post office or USPS.com to get your shipping supplies. USPS will ship flat rate boxes to you for free if you order from their online store.
Put your film AND your completed order form in a sealable plastic bag and cushion with paper or bubble wrap in your USPS mailer.

We'll email you an invoice when your order is ready and promptly return your negatives.If you ordered scans, we'll send you a link to download your images via email after your balance is paid in full. Typical turnaround is 7-10 business days, but fluctuates with order volume. Please contact us for current turnaround times. There will be a $5 fee for negative return.
---
Standard Processing
Add an additional $3 per roll for push processing
Film Size
B&W
Color (C41)
E6/ECN
(cross processed)
35mm
$13
$10
$13
120/220
$16
$13
$16
Have a deadline? We provide a 48 hour rush option for an additional $20 per roll (includes processing + scans).
Scans
| Film Size | Scan | Scanner |
| --- | --- | --- |
| 35mm Standard | $5/roll | Noritsu LS-6 (2000x3000) |
| 120 | $10/roll | Digital Capture / Negative Lab Pro (5000x5000) |
| 35mm Hi-res | $10/roll | Noritsu LS-6 (4000x6000) |
| 35mm (with sprockets) | $10/roll | Digital Capture / Negative Lab Pro (5000x6000) |
Contact Sheets
We hand develop our 8x10 contact sheets using a silver gelatin process for B&W and RA-4 chemicals for color negatives. Contact sheets look best with evenly exposed rolls of film. E6 film and expired film cannot be made into contact sheets.
| Film Size | B&W | Color |
| --- | --- | --- |
| 35mm/120 | $13 | $20 |
---
Studio Rental
The Blue Room is now open to photographers and videographers for limited bookings. Please visit our contact page for all inquiries.